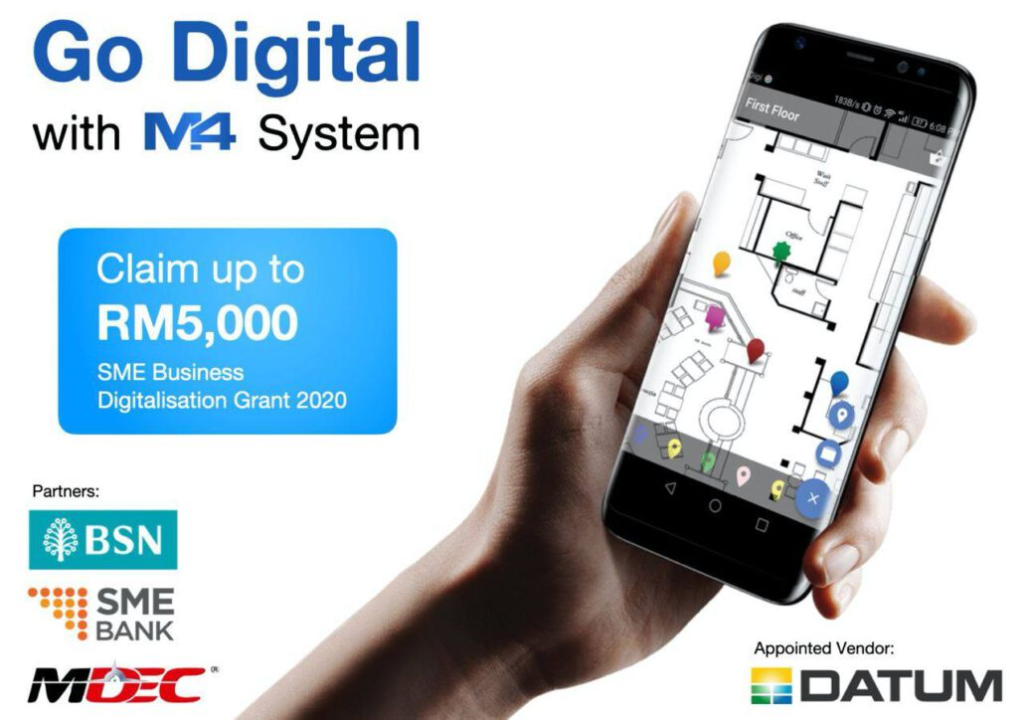 The covid-19 pandemic has thrown many businesses of their feet. Business owners should start directing their company in a digital direction as it benefits the SMEs. The Covid-19 pandemic has frozen economic activity for many SMEs. By digitalising themselves, SMEs are able to alter their business mode. By digitalising themselves, SMEs will reduce costs and benefit SMEs. This will also boost the competitiveness of SMEs. You can also employ the best practices to save money. That information is available online.
Those who are interested in expanding or digitalising their business, should take a leap of faith and try for the Malaysia Digital Economy Corporation (MDEC) SME business grant. MDEC allows clients to receive a 50% matching grant which can go up to RM5,000.00 for each SME. The grant is applicable to the first 100,000 applications only.
Datum is approved vendor for digital marketing, CRM & accounting system for servicing company ( ProLine & M4 system), e-commerce website and remote working solution. Datum's product M4 is applicable to this grant and M4 organises digital Marketing / sales, Electronic point of sales (e-POS) system, online payroll management, ERP / Accounting & Tax, ecommerce and remote working in three different packages, M4 PCO, M4 Starter and M4 grow.
PCOs will be able to obtain a web and mobile app with the M4 PCO package which is specifically designed for them. Technicians will be able to get the latest alerts via the mobile app while the manager will be able to send the alerts to them via the web application.
If you're interested in applying or are curious about the application process contact our sales team at hello@datumcorp.com to assist you.