At Datum, interns get the opportunity to experience our culture that enable interns to communicate openly and collaborate in resolving problems and making decisions. Datum ClearMind prepares the interns to engage, interact and energize in their future job more effectively
Perform meaningful work from day one. We will challenge you to take on high-impact projects, expand your technical skills and exceed your own expectations. We expect interns to perform to the same level of excellence as our full-time employees—which is why we often hire them back.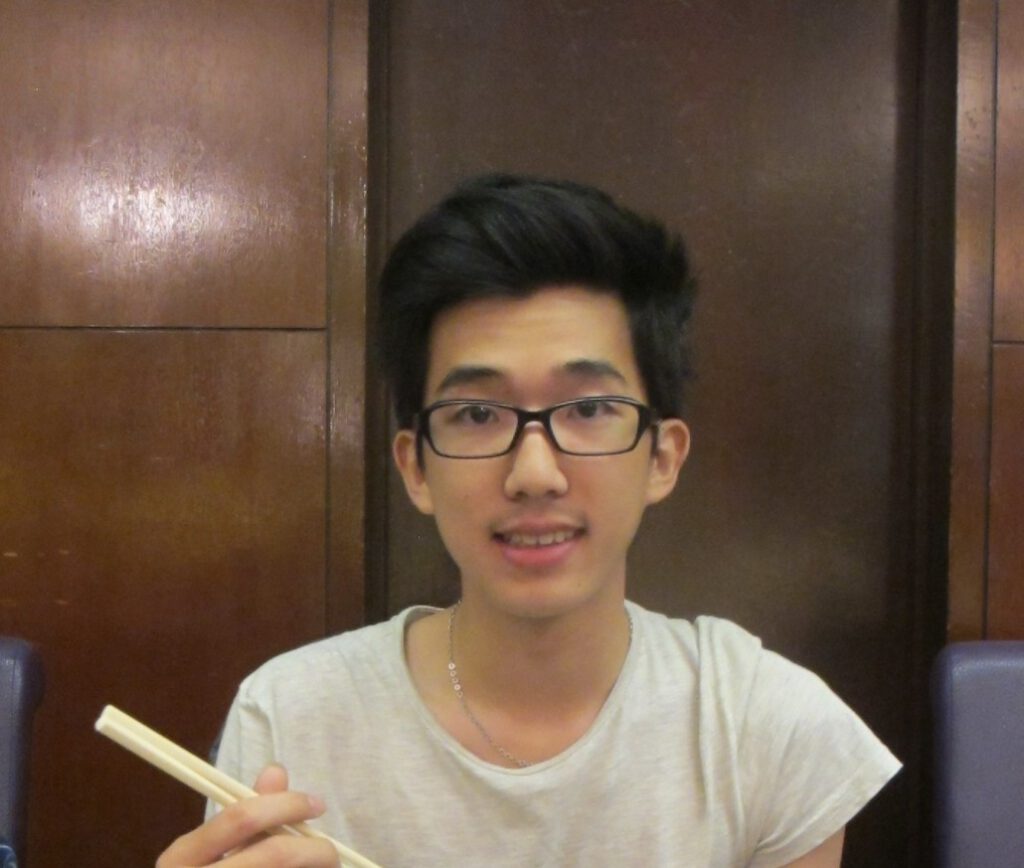 "My name is Boaz and I work as an intern at the support department of Datum. Working at Datum has been a great experience for me. From the moment I arrived, I felt at home. My colleagues especially top management are really supportive and friendly.
Over the last four months, I have been working on a variety of assignments such as improving the customer user guide, participating in during training sessions and helping out on many other projects. Along the way, I have practiced my soft skills that I would never learn from books.
"My internship at Datum provided me with valuable hands-on experience and a better idea about what knowledge areas and skills I should attach more importance and make further improvement to in my further studies.

Each day brought different circumstances and I had the opportunity to make decisions on my own and learn from both my successes and failures. Other things that I have valued most about my internship at Datum include, but not limited to, the nice and supportive working environment company"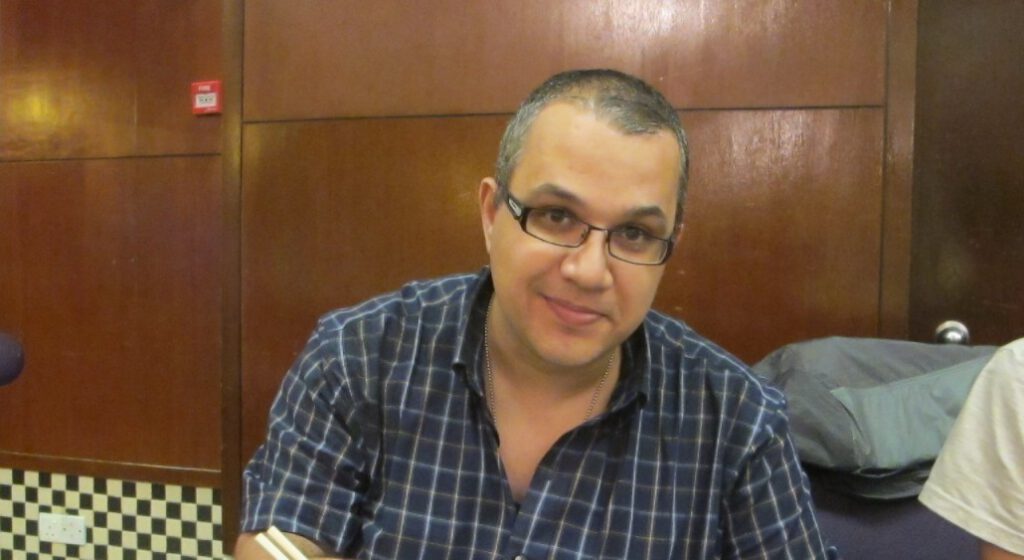 Join us and move the world forward
Grab this opportunity now.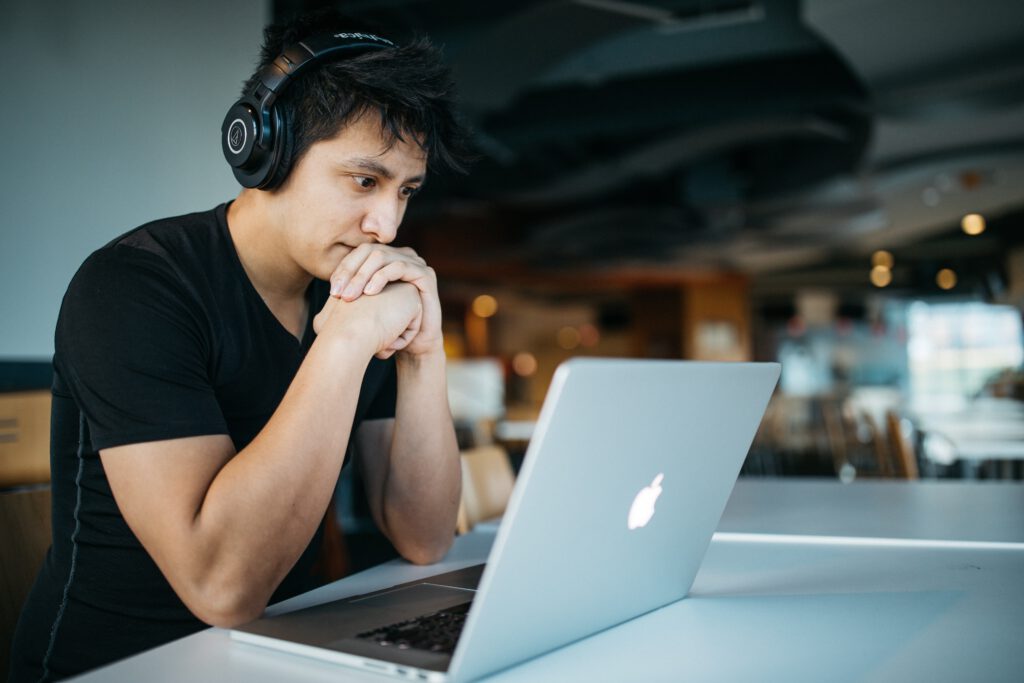 Angular Web Developer Interns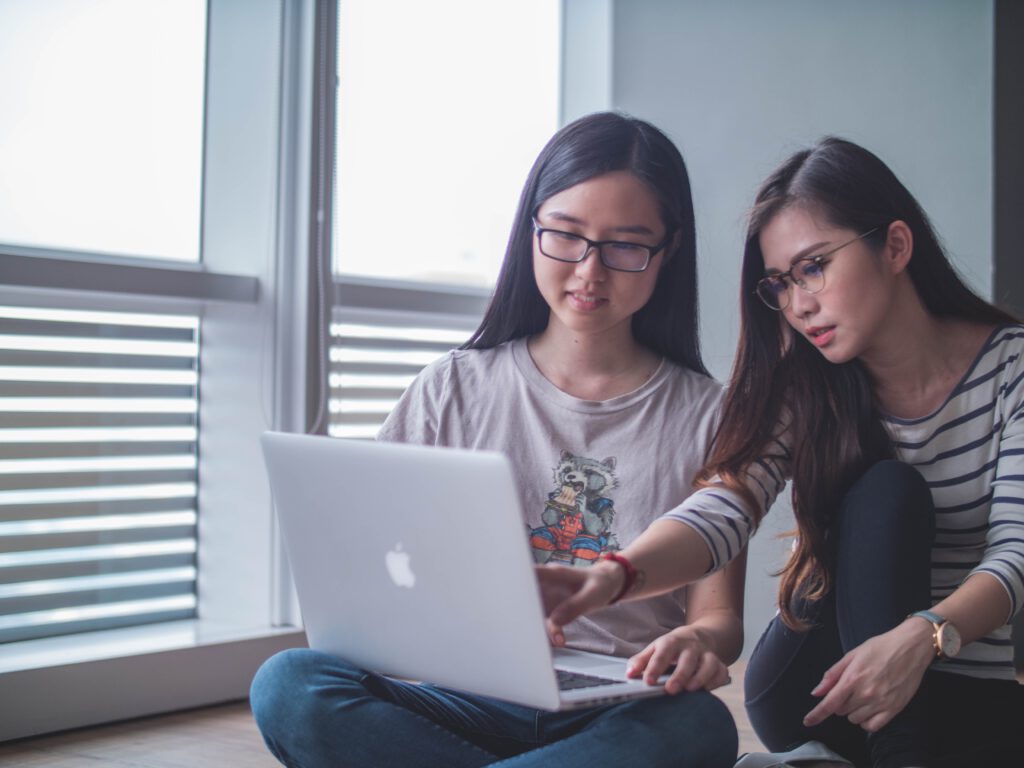 Digital Marketing Interns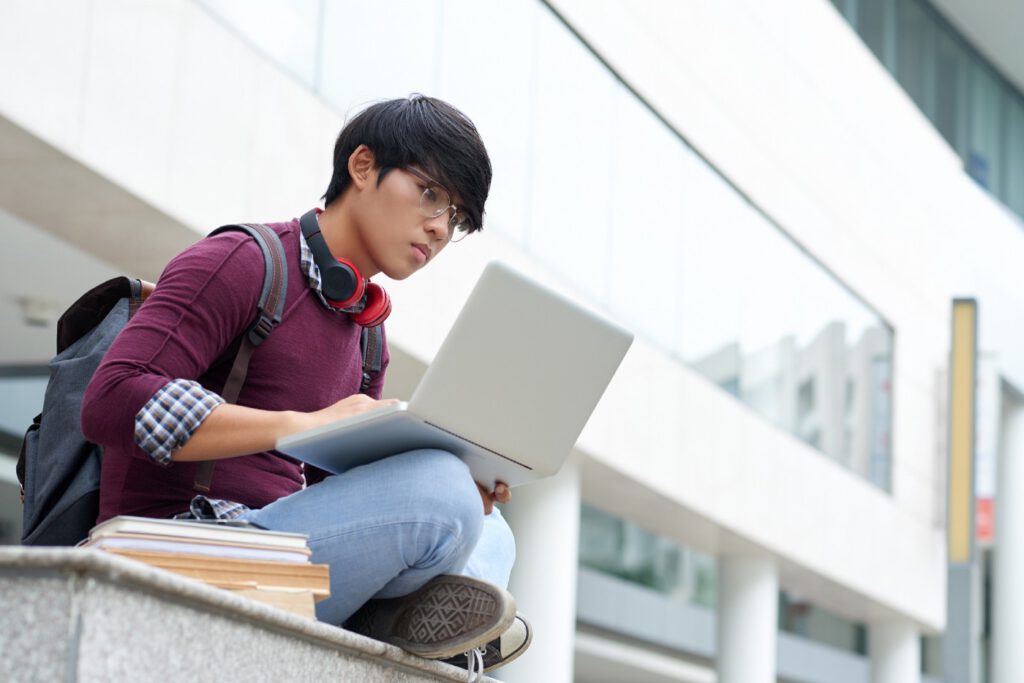 Mobile Apps Developer Interns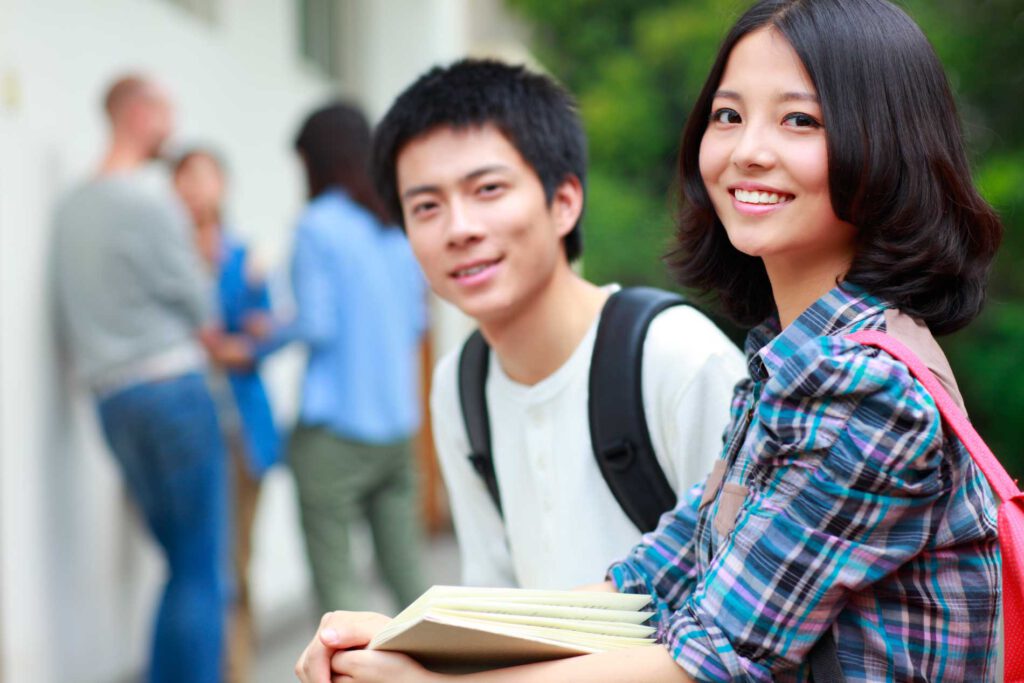 Sales Cum Marketing Interns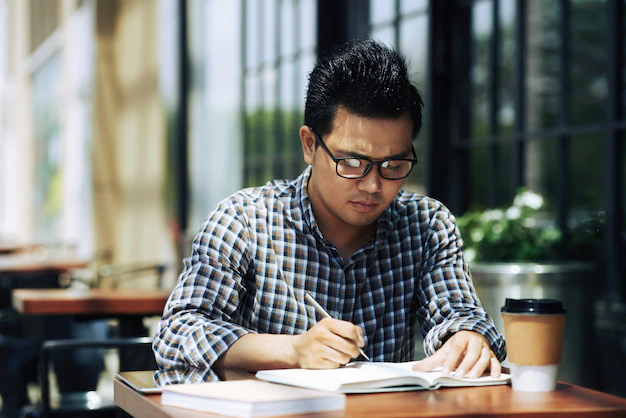 Journalist and Corporate Communication Interns
Experience one-on-one mentorship, biweekly sharing session within our exceptional community of experts. Datum is looking for interns who are enthusiastic in becoming part of the team to deliver a seamless experience for our clients.