We develop agility in an openness workplace that exudes excellence.
We achieve our company goals by listening, articulate and inspire.
Togetherness as a team, celebrating and sharing.
Fueling our energy continuously
Energise with an open-minded and agile mind-set

Embrace fresh ideas and new experiences

Foster strong, empathetic, and honest interactions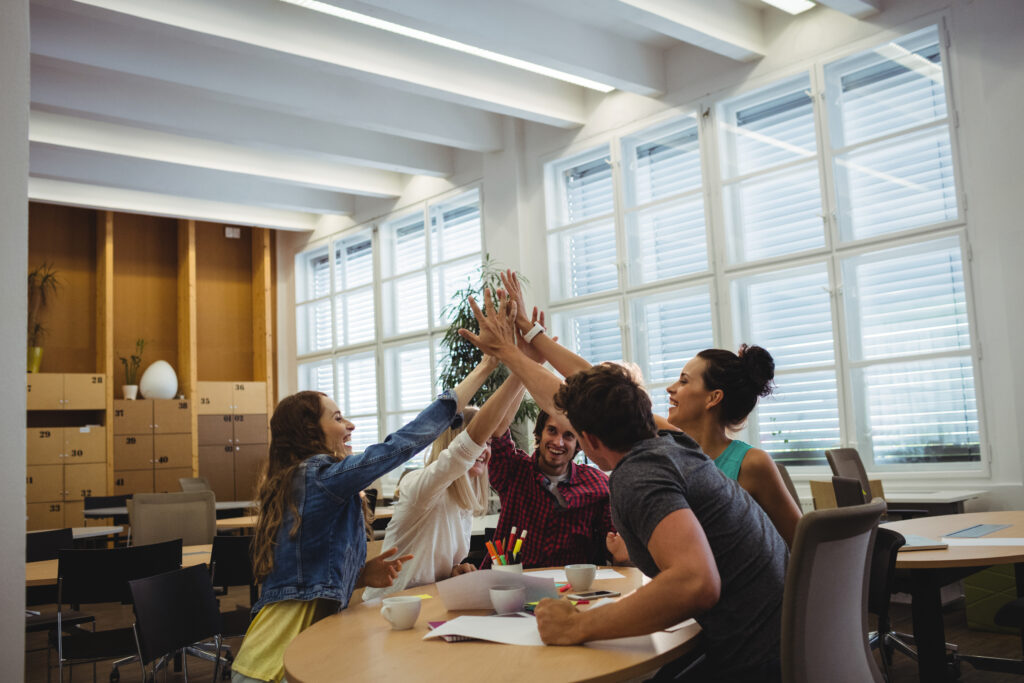 Enrich our team, achieve more together
Create memorable experiences
Be proactive
Deliver awesome results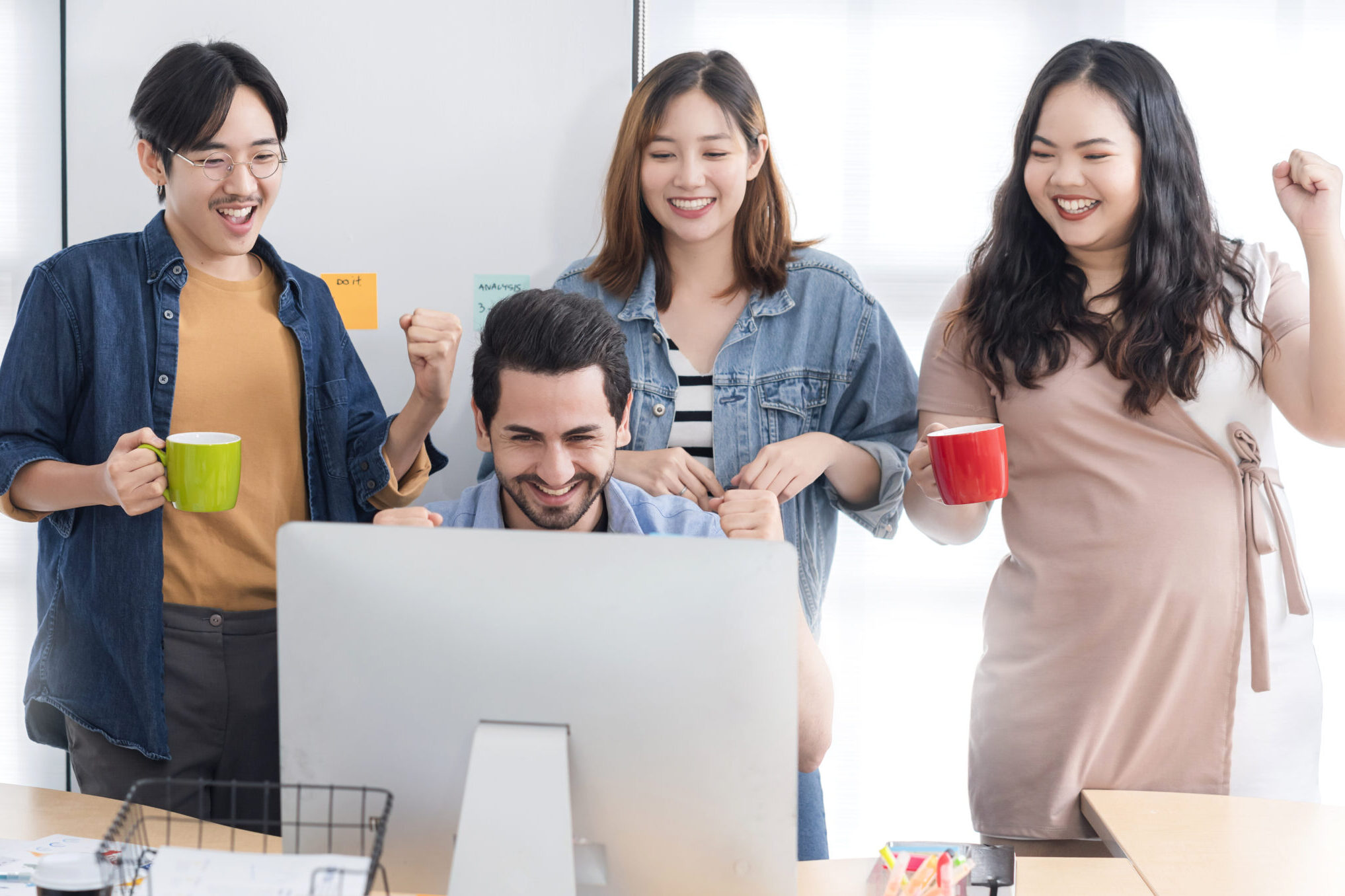 Add value and create memorable experiences
Proactively address customer needs with prompt solutions
Foster continuous improvement for better experiences
Customer delight drives us, build meaningful relationships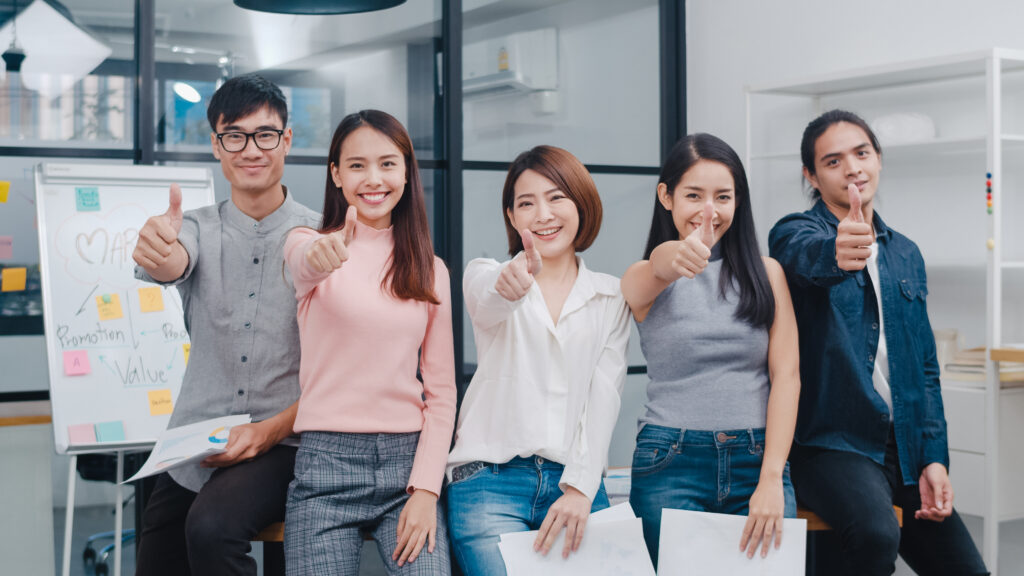 Exceed expectations with speed
Act promptly to delight teams and customers
Cultivate time-conscious commitment
Collaborate and optimise for faster results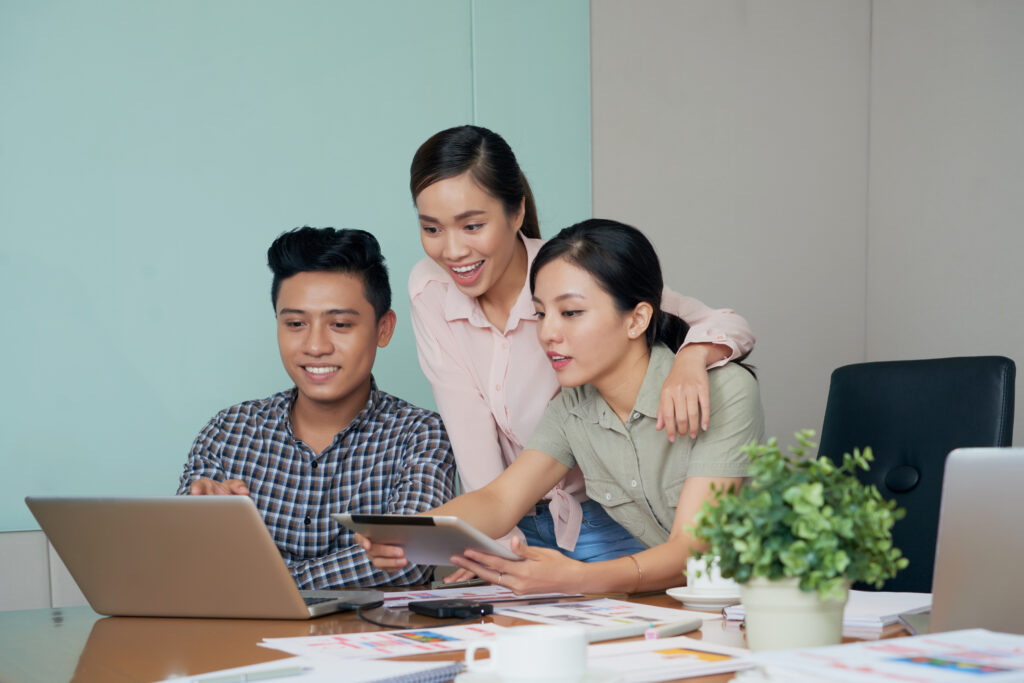 Provoke ideas and processes, and put it into work
Be curious and imaginative
Empower businesses, drive progress
Inspire and realise new ways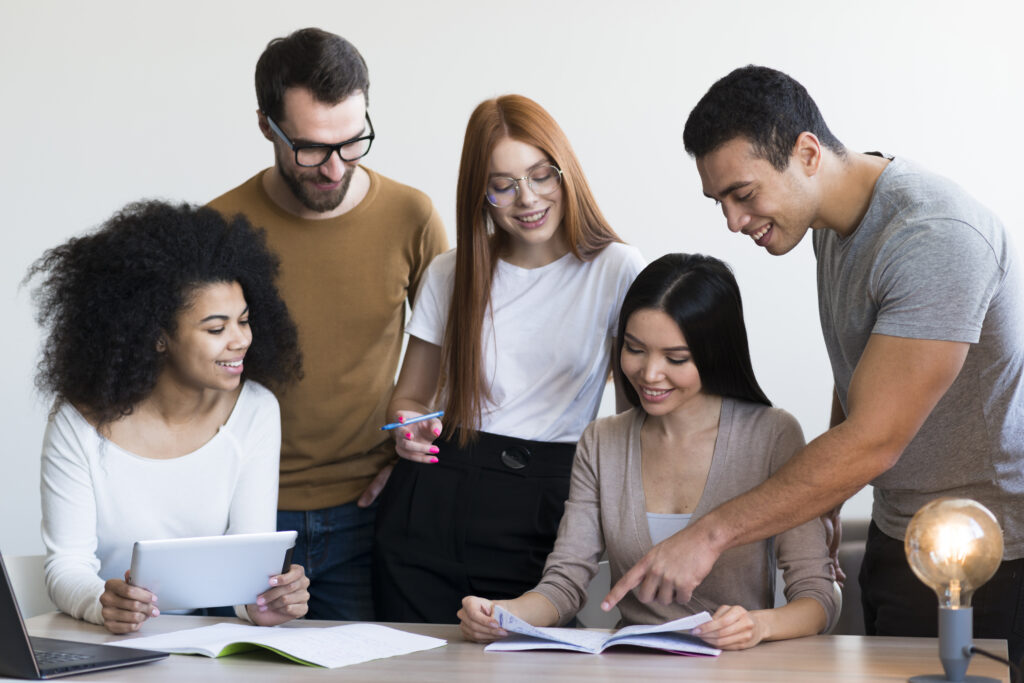 See how you can make an impact
We are committed to bringing world-class and passionate people together to muddle ourselves in things that are tough so that life can be simpler for others. If you're always strive to improve yourself, ambitious, and passionate about making this world a better place, we welcome you to join us.