Orchestrated technology brings your business workflows as one.
Built for sales and on-field services in streamlining the business processes
Transform your business workflows into one system
M4 is an Integrated Service Management System built to streamline the business workflow for Service Industries.
It's designed to optimize the performance of your team and provide real-time business insights on sales, operation, inventory, financial and more.
How M4 can improve your business performance?
Speed up the sales process from leads to customers.
Inventory forecasting up to keep track usage by each job.
Plan ahead for future activities /task in one unified system.
Billing assistant to remind and even do it for you.
Deliver consistent services with quality, all you need within an app.
Keeps track of company resources, for optimized results, with reporting and alerts.
For whom is M4 crafted for?
Pest Management Services 
Hygiene & Cleaning 
Aircond and Elevator 
Medical Supplies Services 
Now everyone can benefit from M4
Built for sales and on-field services in streamlining the business processes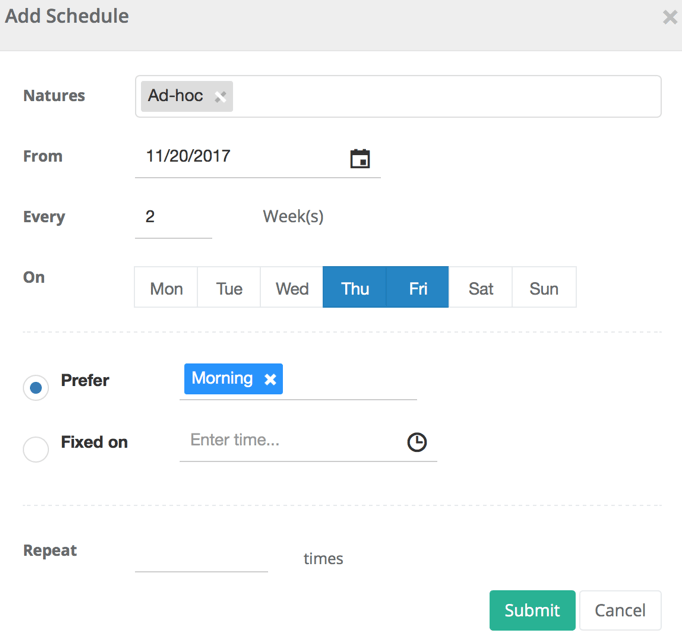 Create a one time or contractual job with our flexi scheduling app.
Jobs will be added into the calendar automatically and you may populate recurring jobs in a few simple clicks.
By the way, you can create jobs perpetually for ongoing contracts too!
Save your time calling each and every of your customers.
Send Service Reminder to your customers automatically a day before through your choice of communication platforms.
Automated : Email & SMS
Click to send: WhatsApp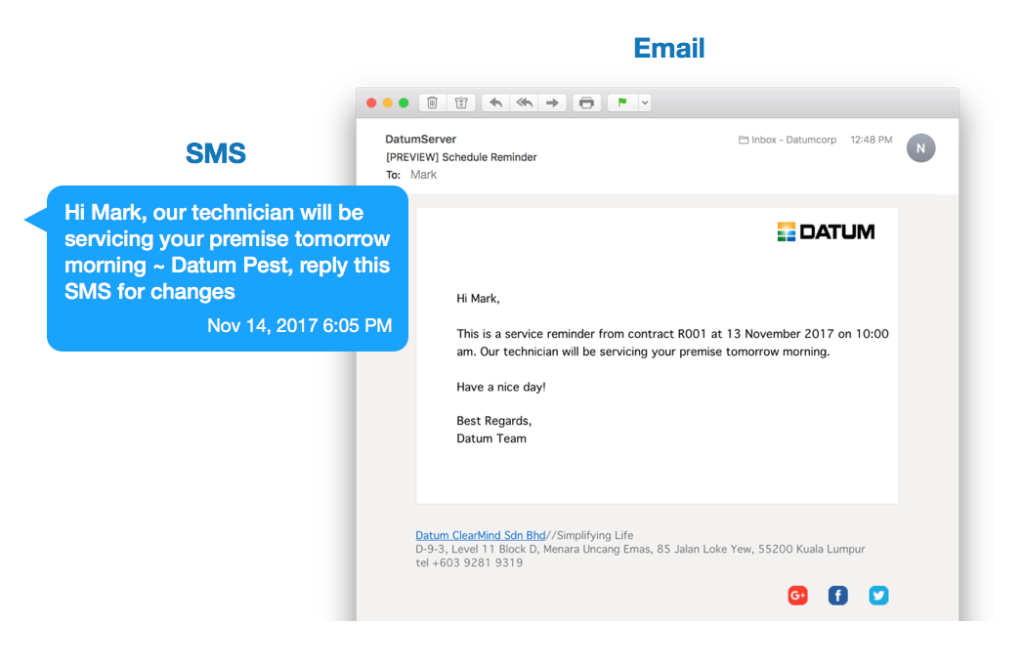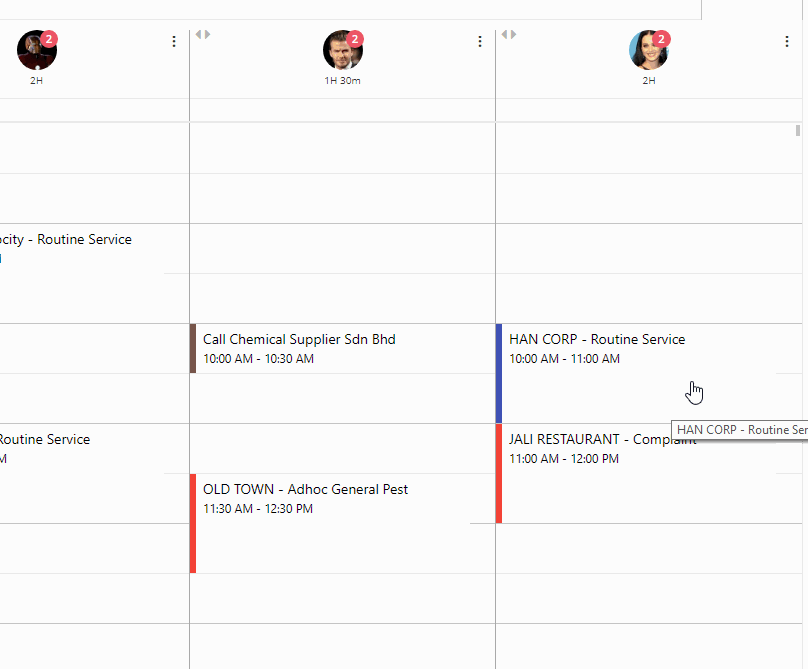 Last minute changes? Not a problem.
With M4 you will be well prepared for all kinds of sudden changes on your fixed schedules.

Just drag & drop on team calendar to re-assign or modify changes.
When there are multiple stops within a day, chances of you passing by the same place twice may happen.

Assign jobs to your teams by zones with calculated trip planning integrated with Google Maps.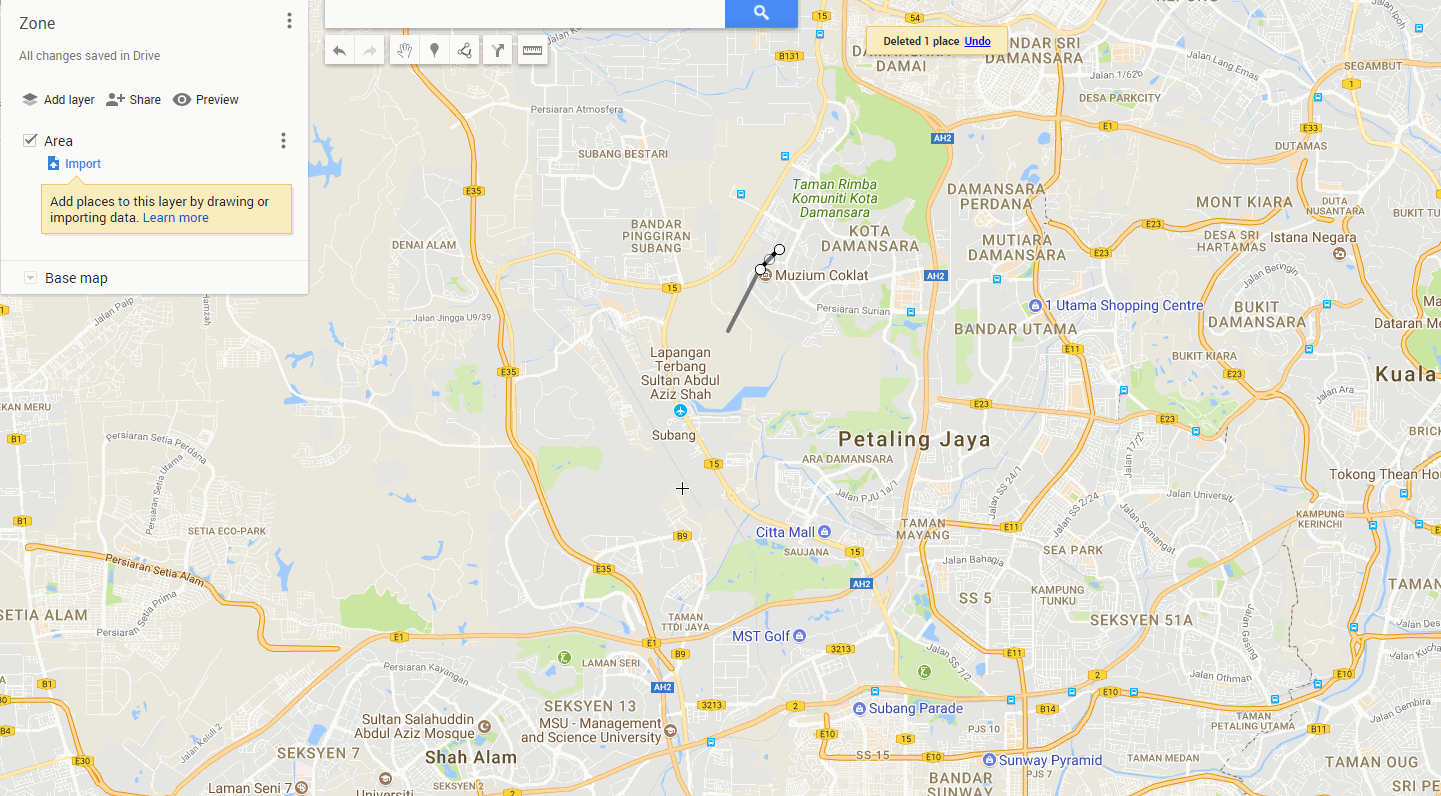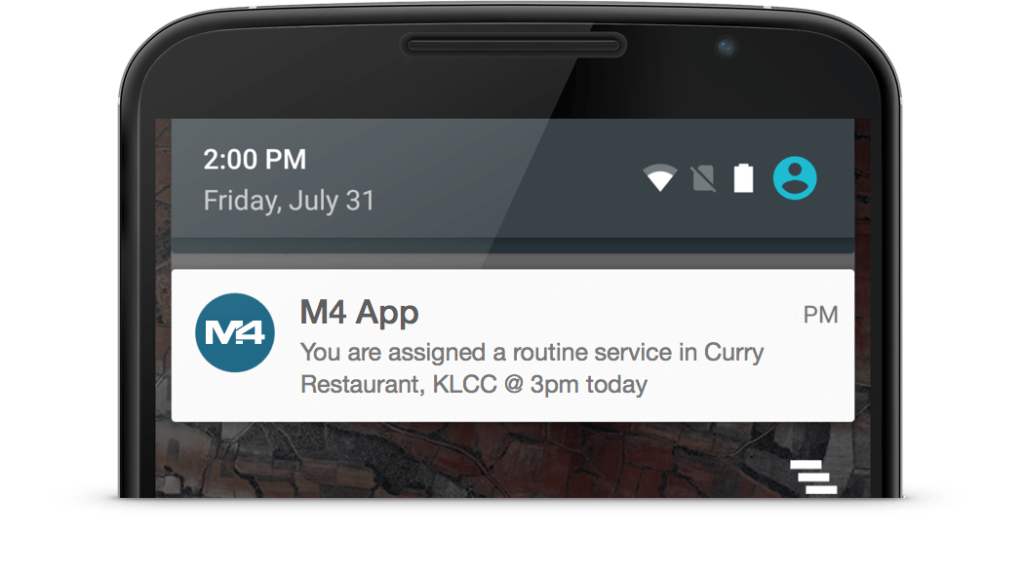 Live updates from your team
Technicians receive mobile notifications on new, rescheduled, or cancelled job to their current schedule.
Tap on refresh to get navigation to the next job. Save time typing-in the address, just tap-n-go.

When arrive, tap on 'start job' to review and start the job.

Technicians' check-in/out will notify operator on their location & job time throughout the day.

Get Things Done, Visually.
MapScan allows your technicians to scan stations and add into the floor plan with photo attachments for easy identification and locating serviced stations.
Complete Job with Customer Feedback
Receive service report when your technician ends the job.
After a customer signs & rates the job, a PDF service report will be sent out automatically to your customer by email.
By the way, any payment collected is reflected & technician can add next follow up service in the service report.
Learn why our daily active users around Asia

connect and grow with M4.
We have set a new standard of technology, for these companies.











Join us on this amazing journey to improve life.
To have the sense of urgency in bringing solutions to the marketplace. 
Let's start a conversation to build a connection to grow your business.
Let us know what you are looking for. We'll take a look and see if this could be the start of something beautiful.