Join Datum ClearMind's Webinars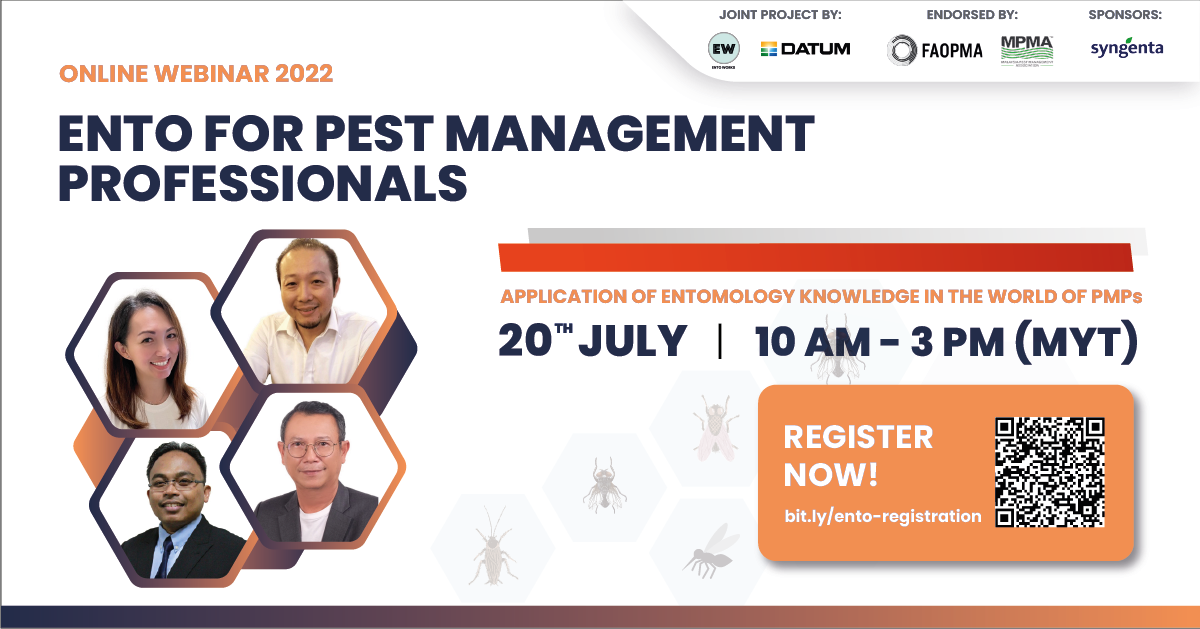 Ento For Pest Management Professionals
Application of entomology knowledge in the world of PMPs. 
Datum ClearMind is organizing free M4 Webinar Series every 2nd and 4th of the month. Follow our socials to get latest update about M4 Webinar!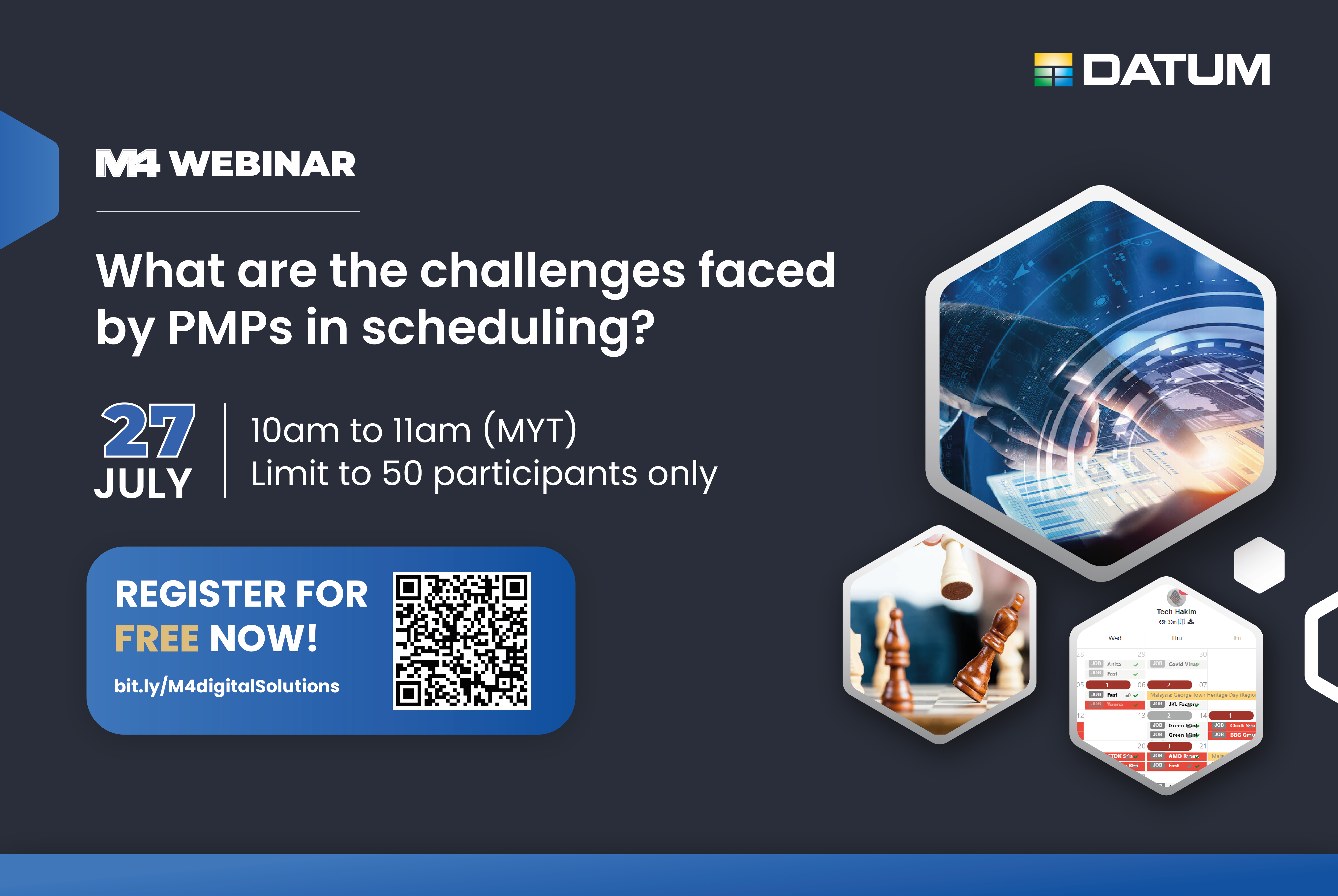 What are the challenges faced by PMPs in scheduling?
Learn and explore solutions that are made possible with computing technology.
Learn and explore how digitalisation in billing improve company cashflow.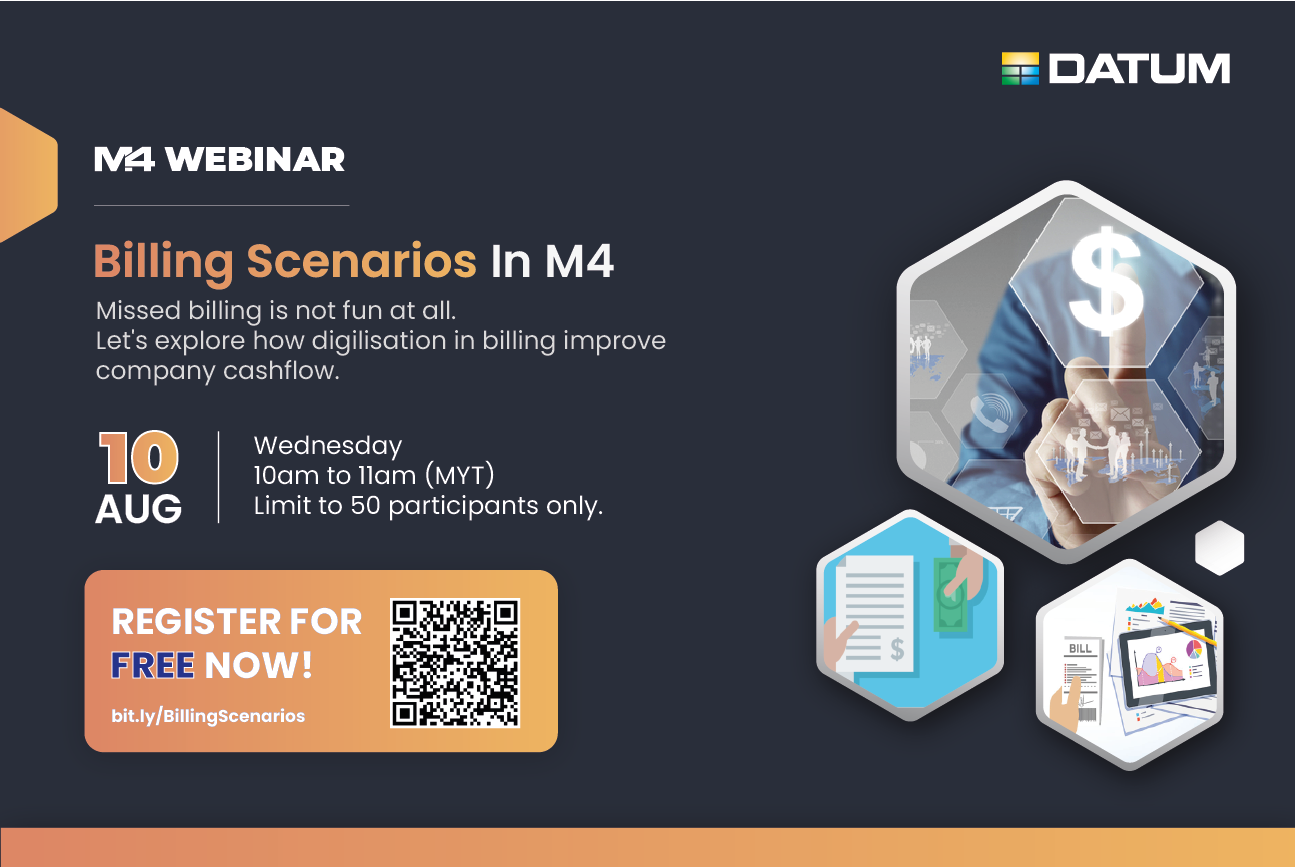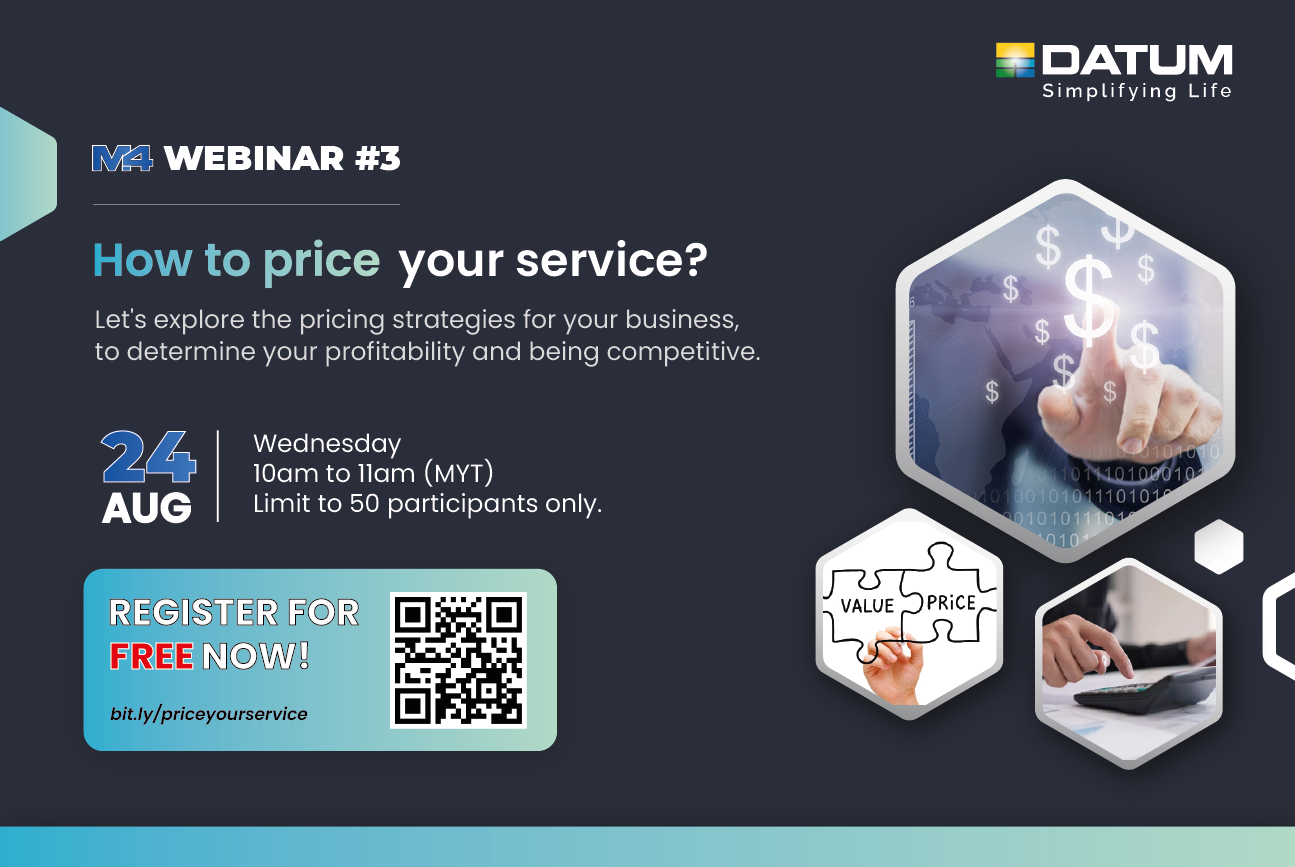 How to price your service?
Learn and explore the pricing strategies for your business to determine your profitability and being competitive.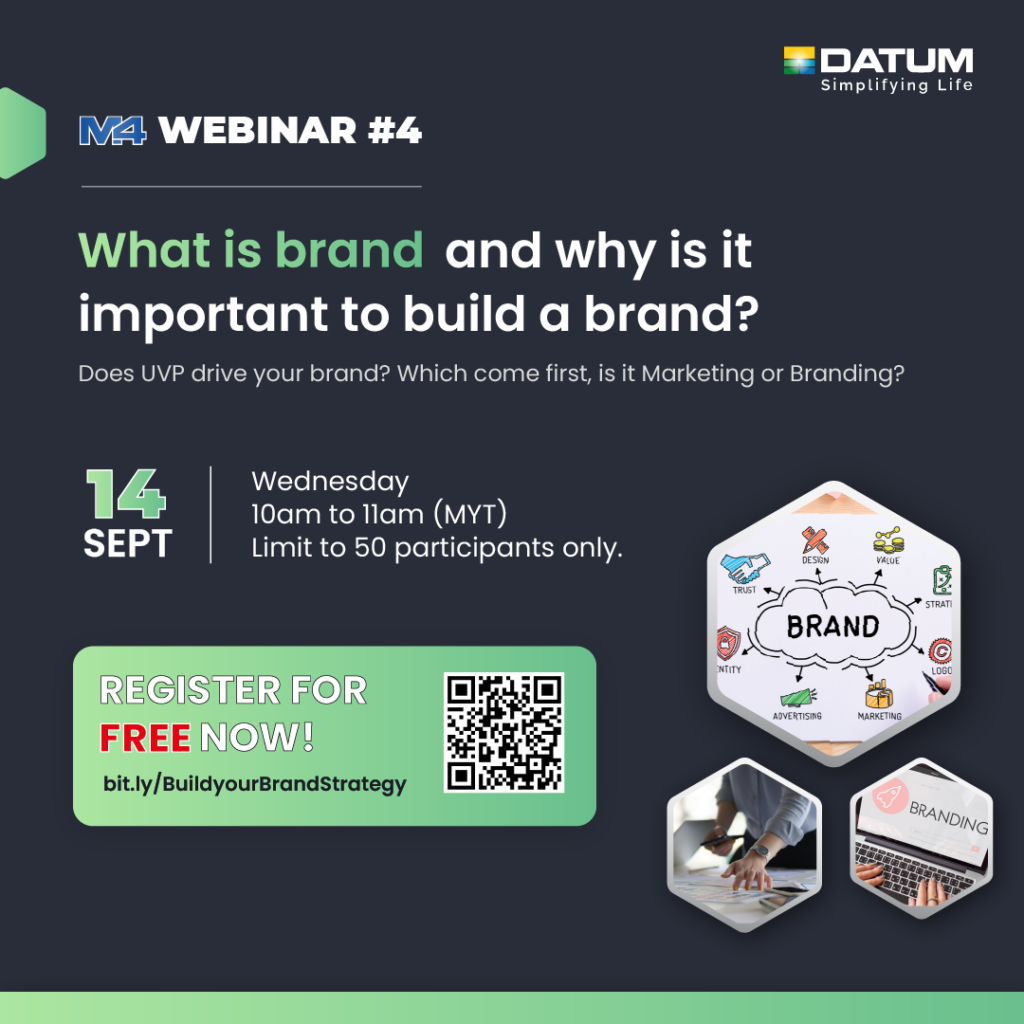 M4 Webinar #4
Does UVP drive your brand? Which come first, is it Marketing or Branding?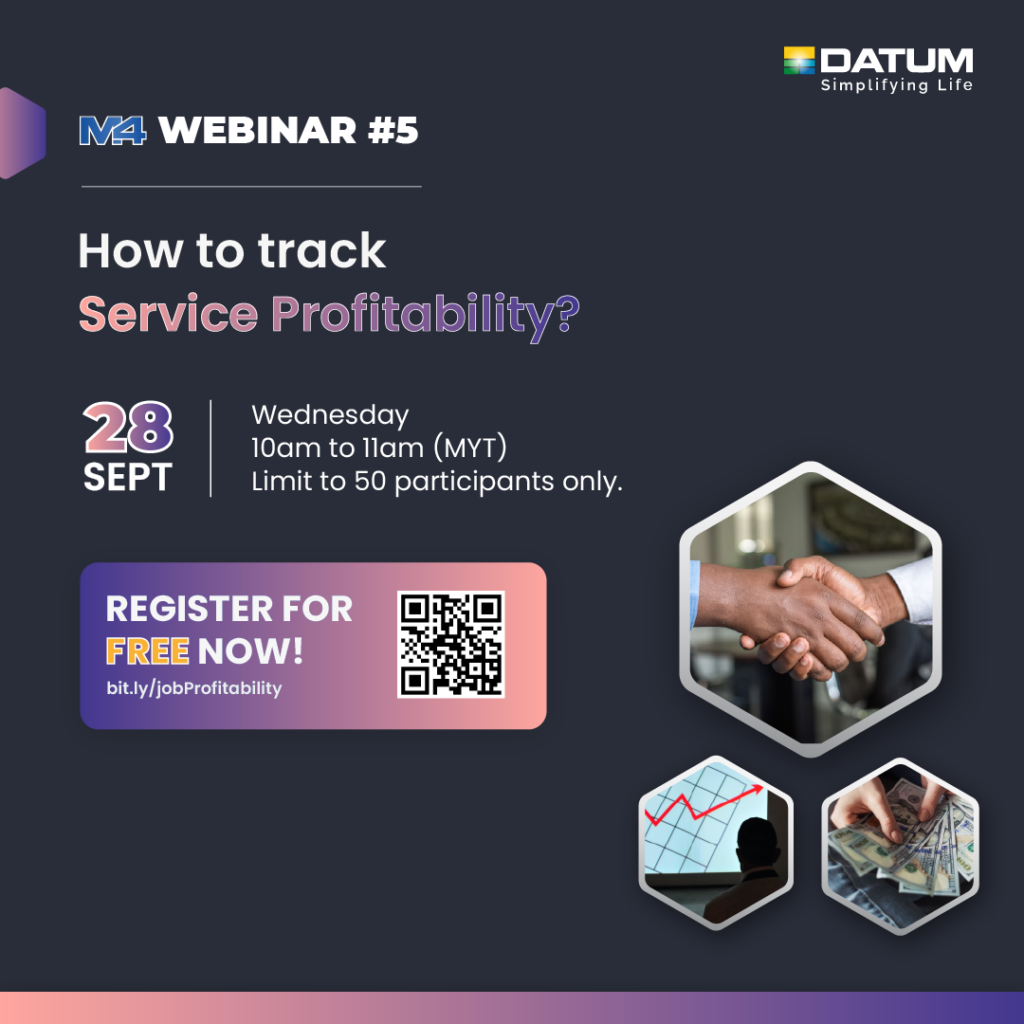 M4 Webinar #5
One of the important elements in making higher profit margin and is in healthier position for the company.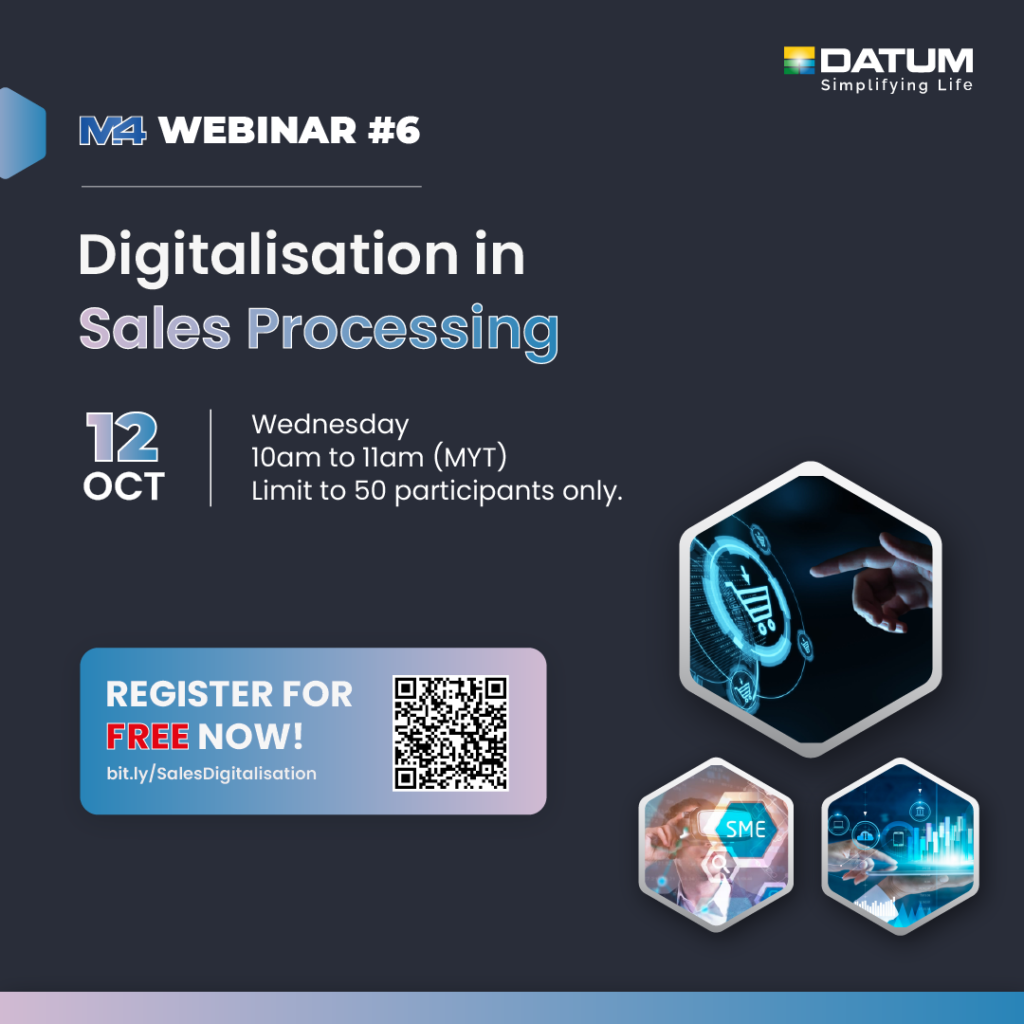 M4 Webinar #6
Learn how your company can gain significant benefits from digitalizing and improving your sales process. 
Our door is always open for people with passion
Our people are at the heart of what we do, without them we wouldn't have a purpose.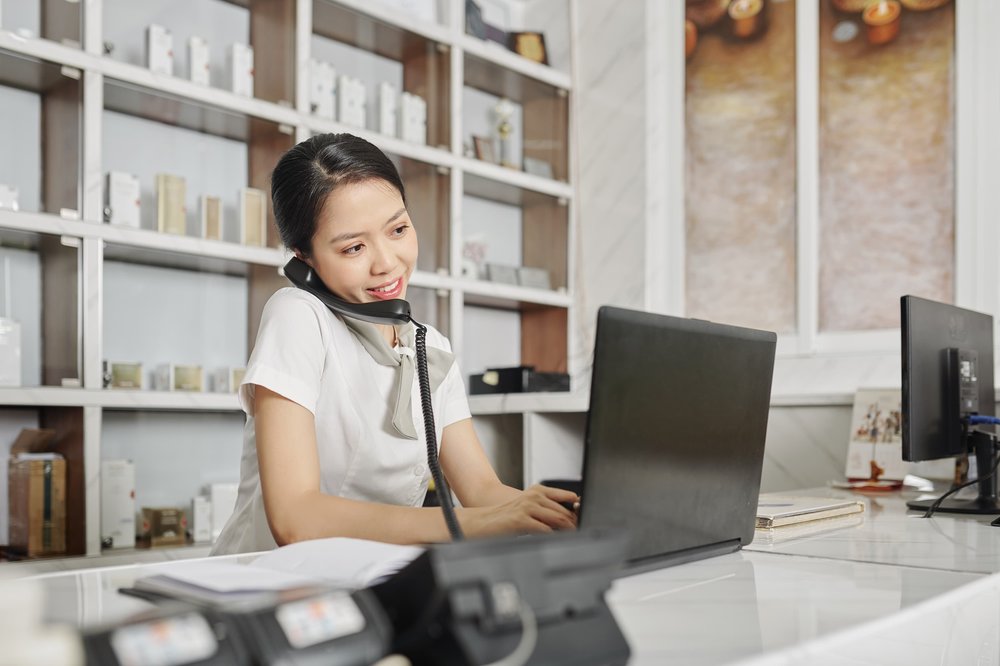 Customer Success & Support