Happiness at Datum Workplace
As a Datumian, we are here to redefine work for faster, simpler steps and enabling people to focus on meanings. We are passionate in technology and problem solving, let's join us and together we make an impact to our world.
We are seeking new talents to explore together for a
better tomorrow.
Where you're from is part of your journey, but we're more interested in hearing where you want to go.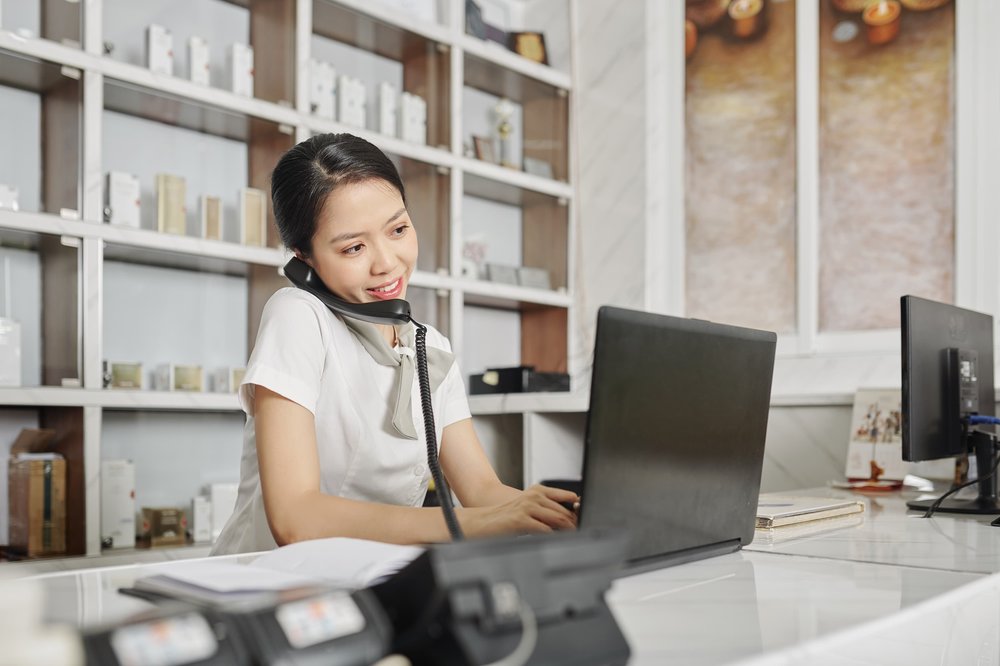 Customer Success & Support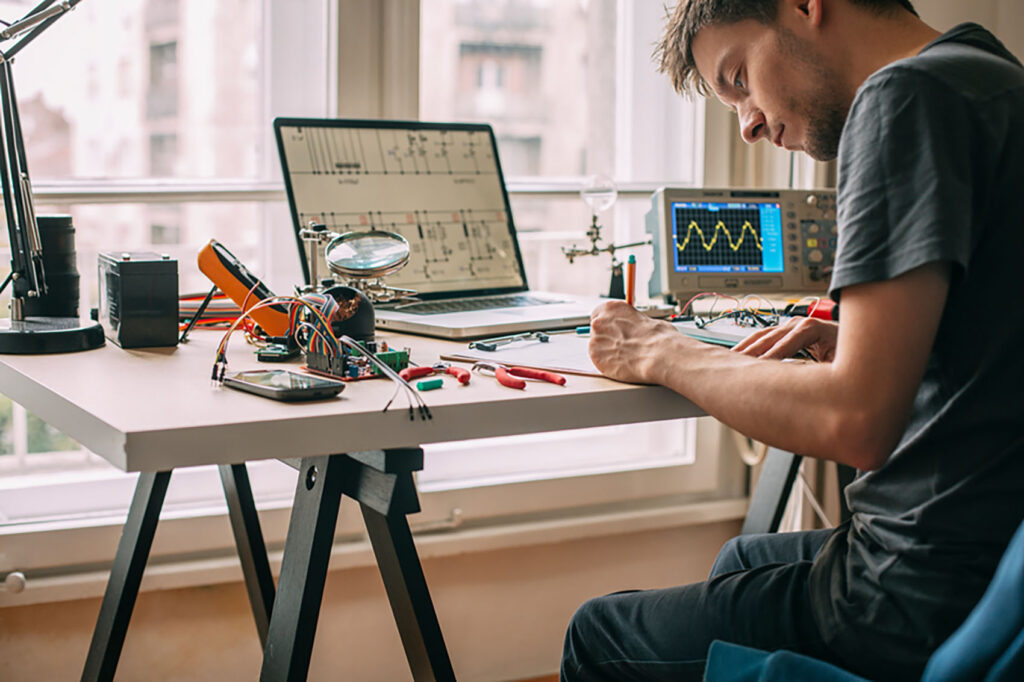 Create a delightful workplace at Datum ClearMind
Datum ClearMind is where individuals differences are cultured, add value to our Datumians and what we stand to do something meaningful. The work itself is inherently rewarding, and there's no crazy rules.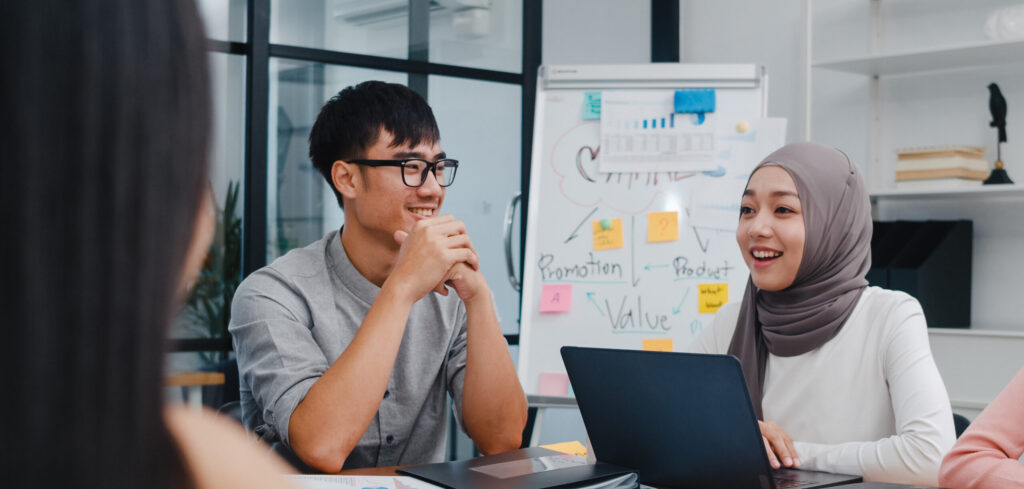 At Datum, interns get the opportunity to experience our culture that enable interns to communicate openly and collaborate in resolving problems and making decisions. Datum ClearMind prepares the interns to engage, interact and energize in their future job more effectively.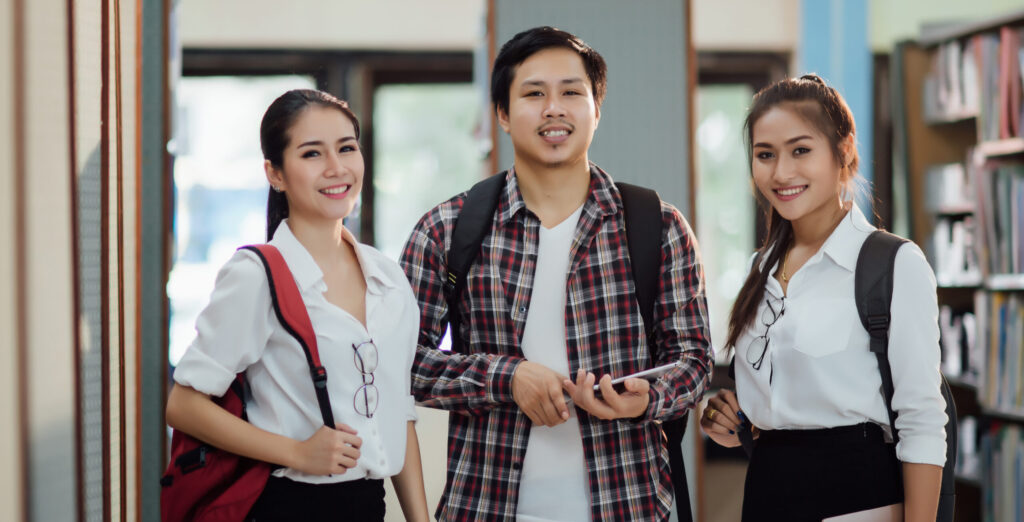 It has been said the definition of insanity that is doing the same thing over and over again and expecting different results.
Our characters define us to be motivated, committed, learn to adapt and attempt different solutions to succeed.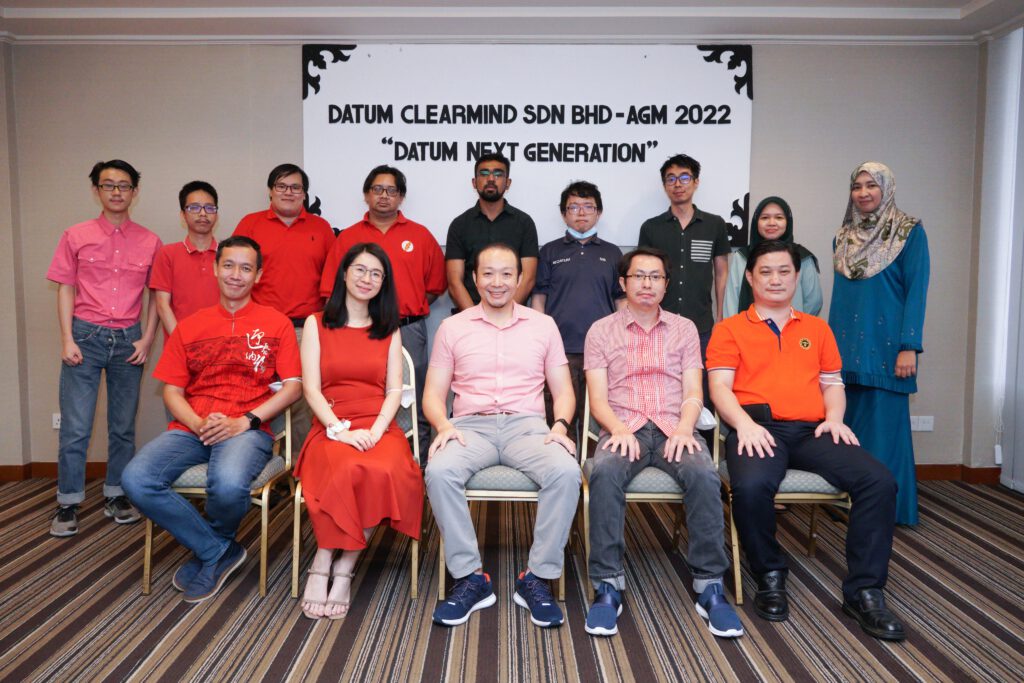 We empower our Datumians and create an exuberant culture to be closely connected in bringing about a collaborative and supportive work environment.
Sharing our success is our way of life as well as listening and appreciating Datumians in our efforts in what we are doing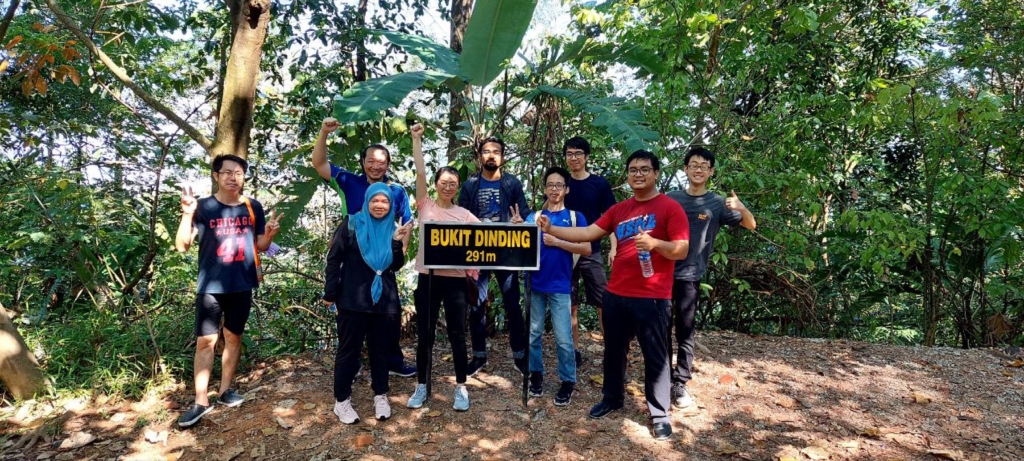 Building our future together
We invest in our Datumians' career, we offer a competitive remuneration and benefit package that matches the general market conditions. 
Join Us. Be a part of a culture of innovators doing work that matters.
You're good at what you do so it makes sense you want to work for a company that helps you realize your full potential.
Bring your stories. Help shape ours.
We are always looking for great people to join our team. If you don't see a match in our open roles, we'd still love to hear from you via our open application. If we see a fit, we'll get back to you!